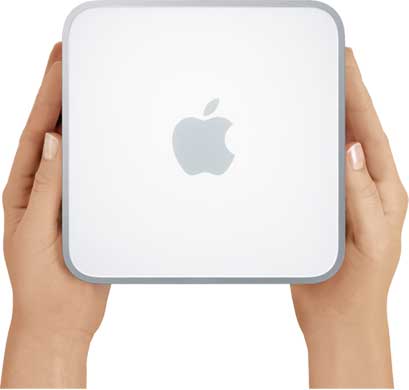 Titan Class Vision uses the world's most advanced technologies including a miniature computer in an anodised case the size of 5 CD boxes stacked high
Get Vision
Pricing for Titan Class Vision to integrate with your existing display technology starts at AU$24,995 plus GST. This price includes:
your company logo, world-wide office locations and several world time locations over beautiful satellite imagery;
a readily concealable, quiet and portable miniature computer;
the computer being configured as a turnkey solution that provides automatic start-up and shutdown;and
the first year of support and maintenance.
We can also source display technology and offer further customisation at a competitive price. Installation is a one-time fee and quoted on a site specific basis.
Talk to our professional team today to discuss the great opportunities Titan Class Vision can offer your organisation.
For more detail, you can download a PDF brochure.