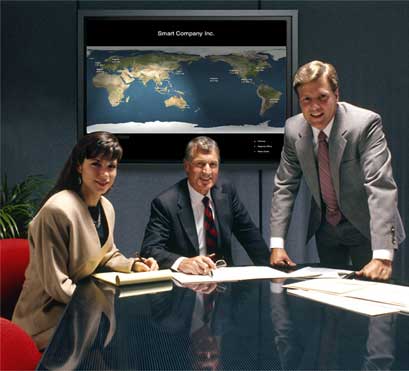 Communicate your organisation's national or international information intuitively and rapidly
The Power of Global Vision for the Corporate World
US based Palm Inc. licensed the Titan Class Palm OS applications for 5 years. The outstanding success in the Palm consumer economy saw over 80,000 applications sold. Based on this success Titan Class has now been developed for the global enterprise market and taken to the big screen.
Titan Class Vision builds on 10 years of core technology, international award-winning designs and acclaimed customer service.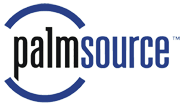 Titan Class products were used in the worldwide launches of the new Tungsten T Palm Handheld by Palm Inc. and with the Palm Operating System 5 by PalmSource.